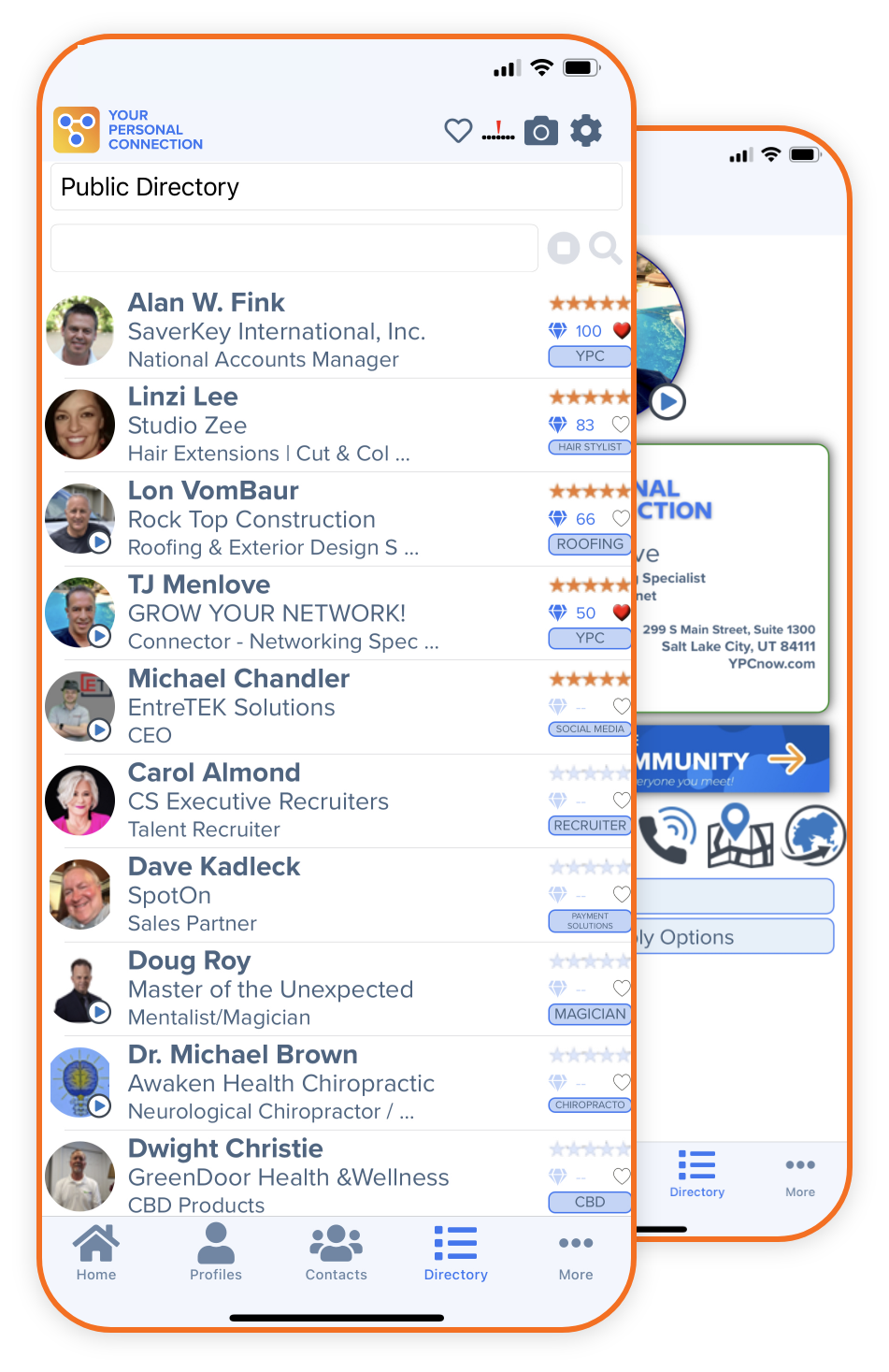 Strengthen Your Business With Instant Ways To Connect.
YPC is built and focused on creating quality relationships between individuals and their favorite businesses. Our tools allow you to further those connections with the people you know, like, and trust.
Build Your Customer Base And Grow Your Market
This simple change in the way you connect gives you, your friends, and your prospects a deeper & more meaningful relationship.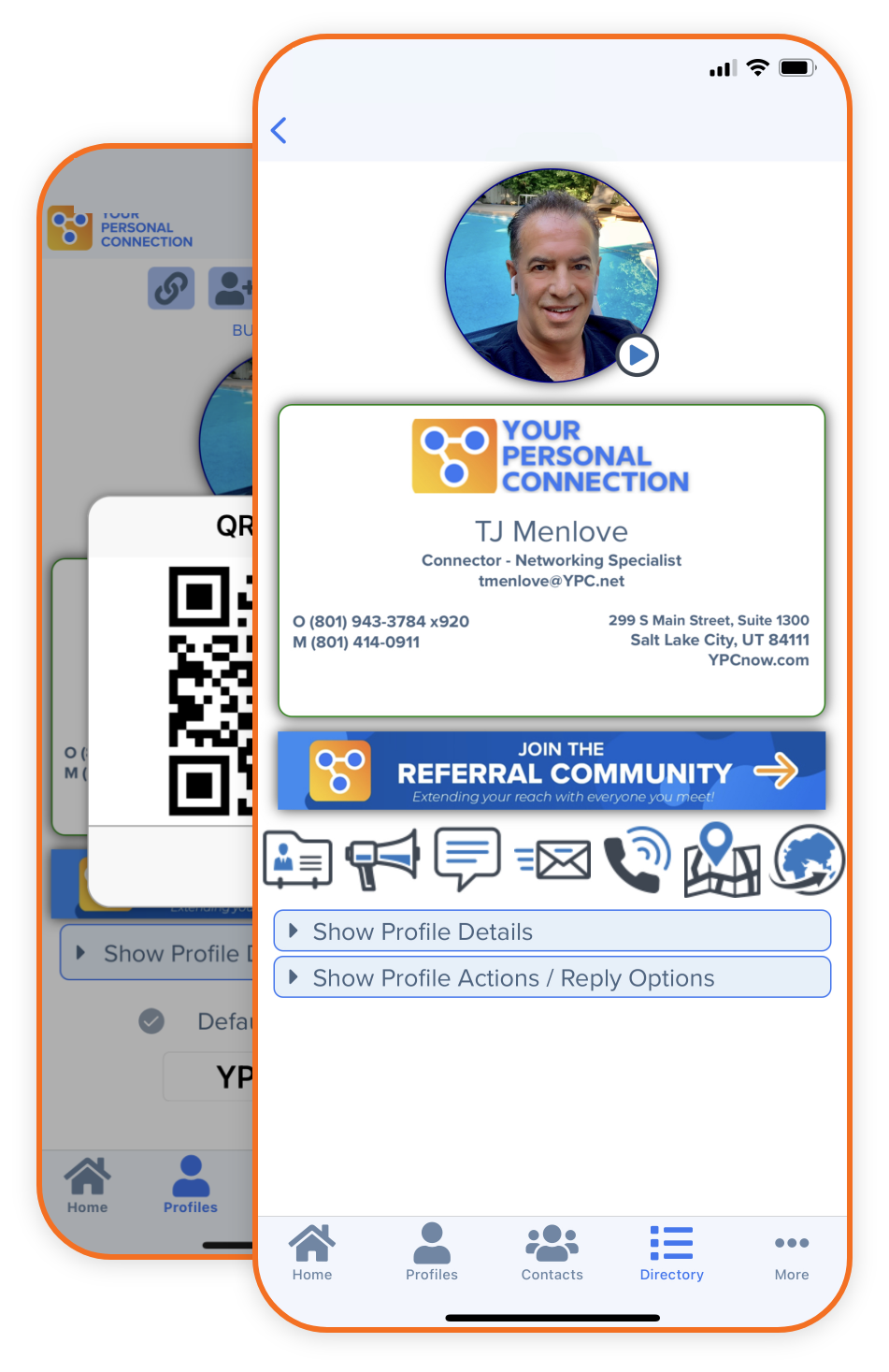 Frequently Asked Questions