FEATURES
YPC Members can find their favorite businesses with a single click! They'll be able to find you by business name, category and specialty. They'll even be able to see your sales,

specials, and events with a tap of a button.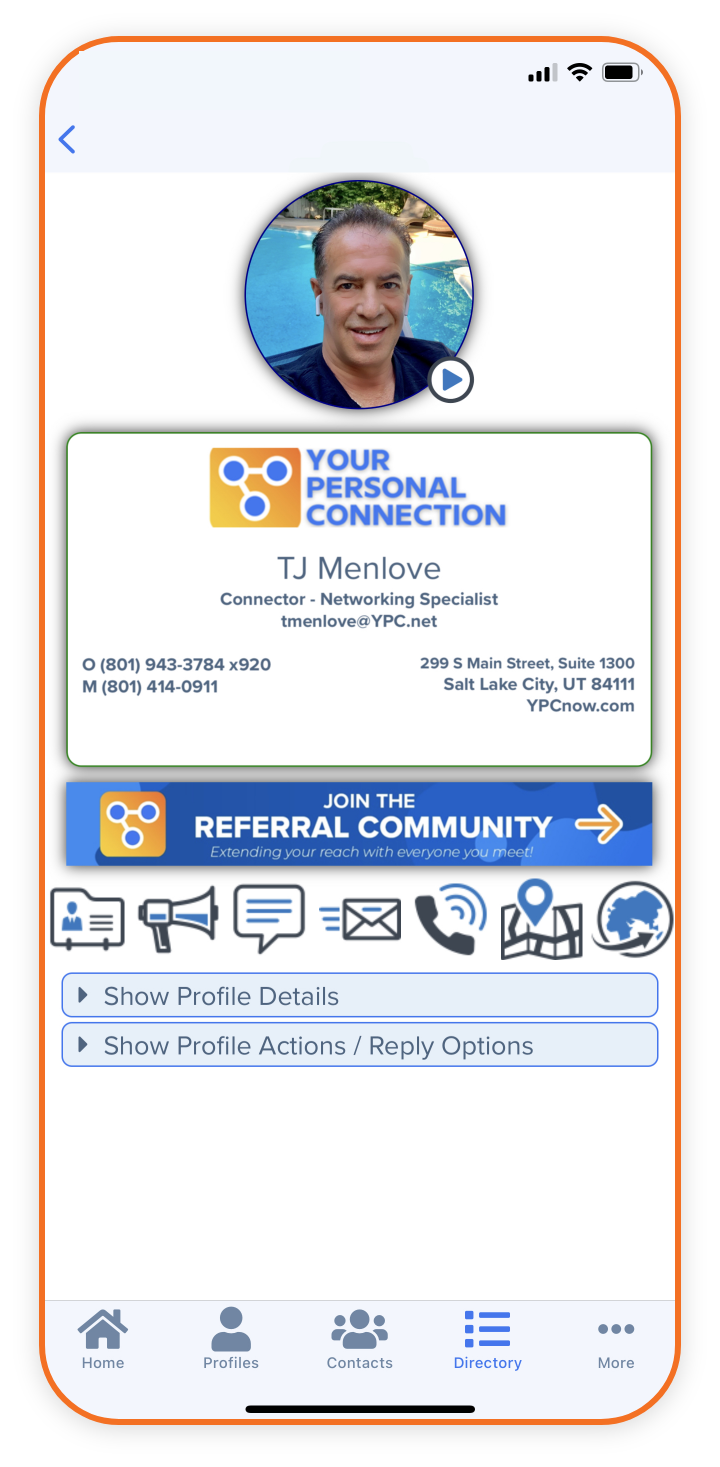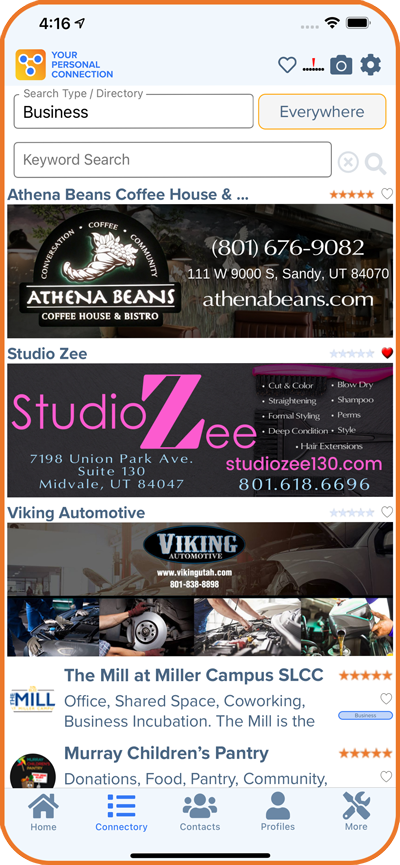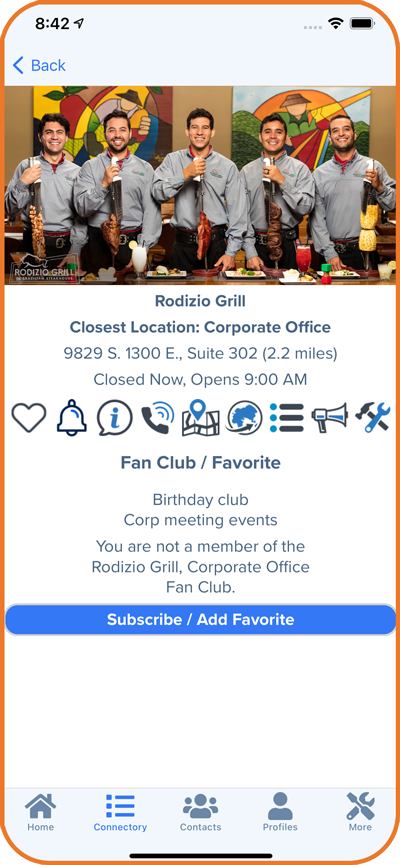 Grow Your Customer Base!
The YPC Fan Club Service helps you cultivate your loyal fans and build true brand magnetism! Start your Fan Club today to take advantage of "relationship based" advertising priority.
Activate Your Referral Network!
YPC is all about customer magnetism through referrals and your customers are the fiber of your referral network. YPC gives every member the ability to share your entire business profile with a single click! Treat them right with quality products and service for great ratings, reviews and shares.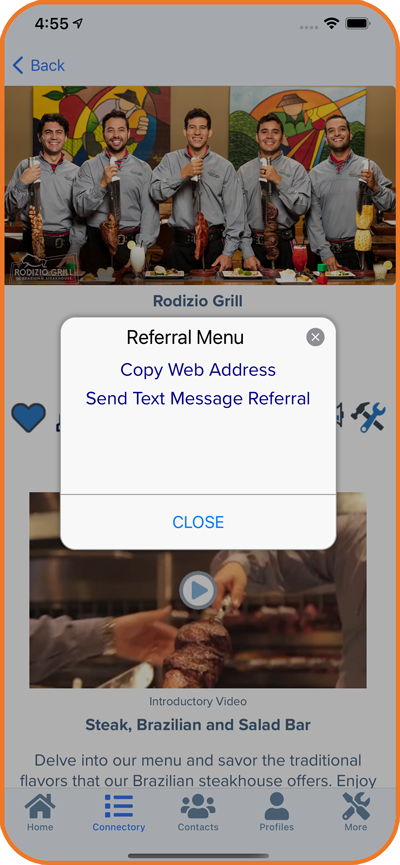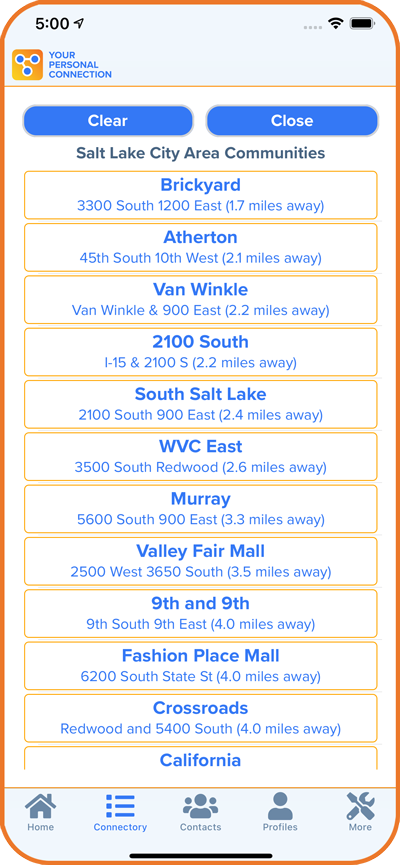 Driven by Community Forces
YPC automatically drives Community Involvement by leveraging automatic cross-promotion with nearby businesses. Each nearby business and professional are effectively advertising YOUR BUSINESS.
Make it EASY for your customers to Connect!
Give your customers the ability to see what is happening at YOUR BUSINESS with a single click of a button. Whenever someone joins your Fan Club and/or adds you as a Favorite, it gives you advertising power. The little heart at the top of the Business listing let's a member quickly see their favorite businesses with a SINGLE CLICK.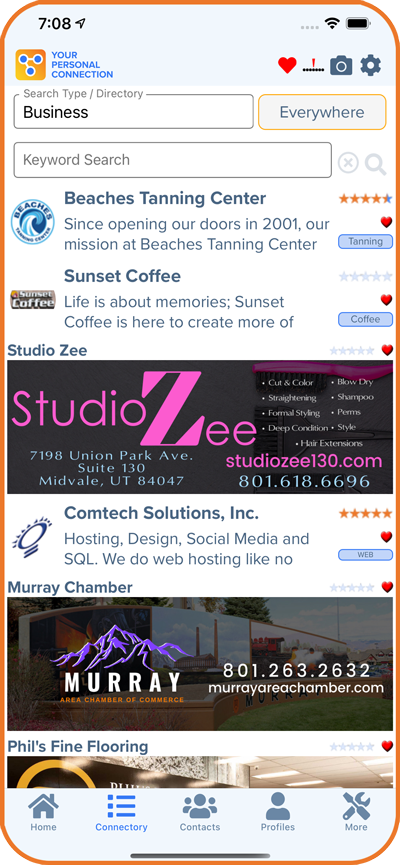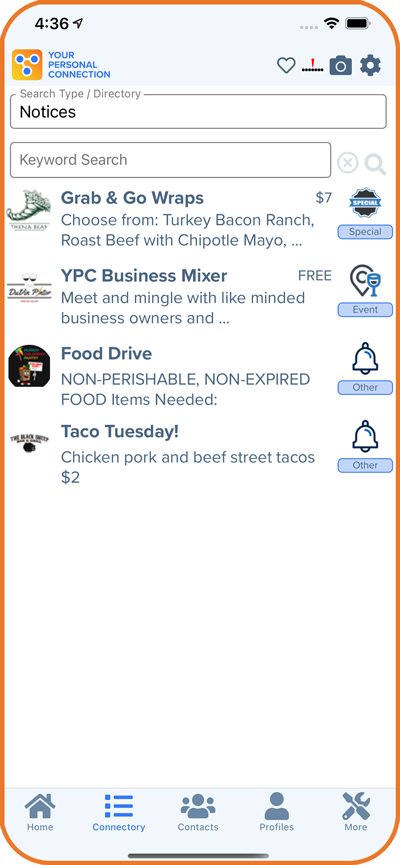 Communicate with YOUR Customers More Effectively
YPC helps you communicate with your customers on a regular basis WITHOUT overwhelming them. Create a strategic, automatic, scheduled notification calendar and let YPC reach out to your customers in a high-impact, yet courteous manner.
Get Started Today
YPC Makes it easy to get started and time is truly of the essence. Several features such as the "Notices" section that gives you the ability to share sales, specials, and events are driven by the date a member joins your Fan Club.
Call today to get started …