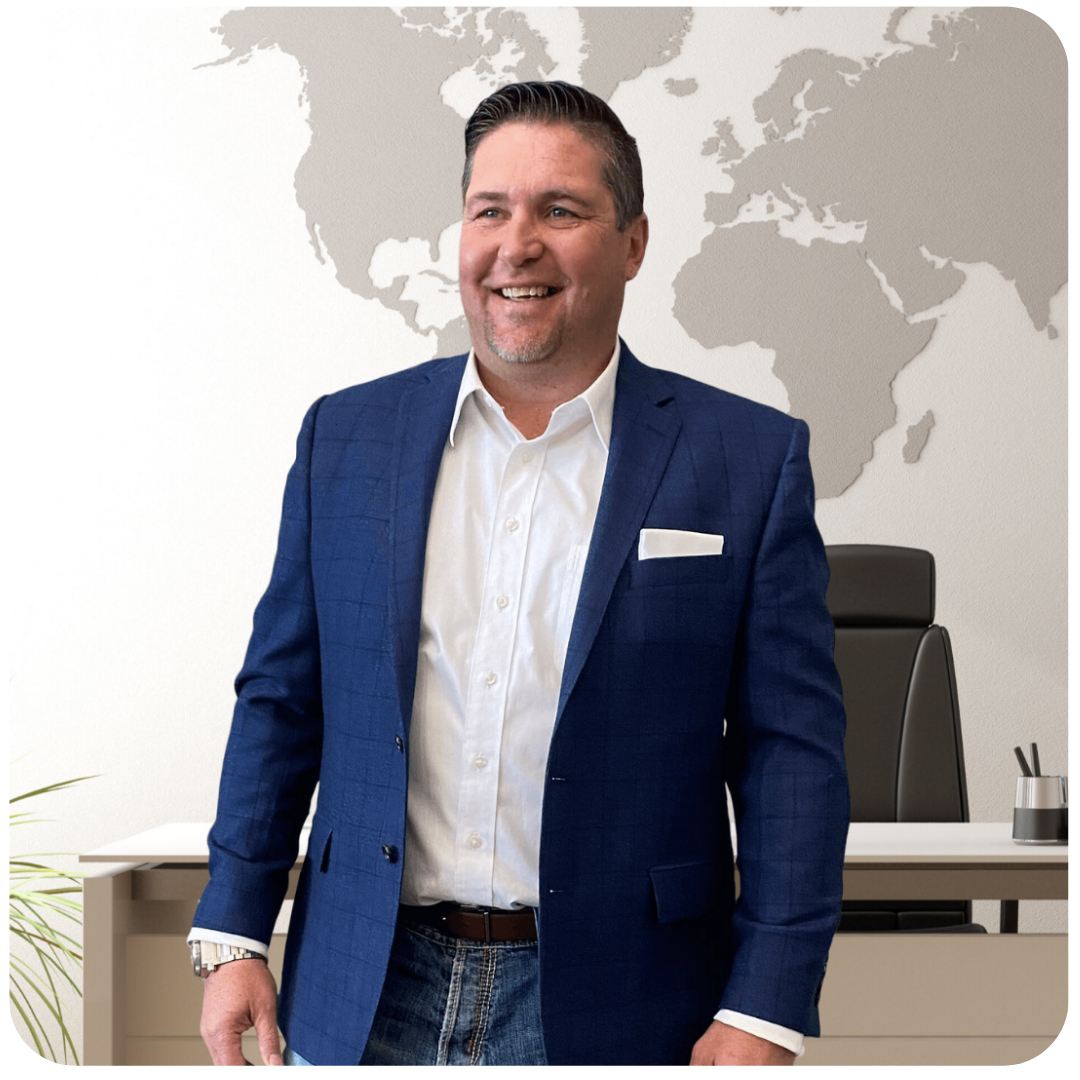 | | | | | | | |
| --- | --- | --- | --- | --- | --- | --- |
| | | | | | | |
| Save vCard | Refer | Send Text | Send Email | Call Mobile | View Map | Website |
I CHANGE LIVES!
The Mindset Mentor
Advocate For BEing Your Best
Dad of 2 Cool Boys
Golfer
Creative Genius
About Me:
Are you feeling stuck, unmotivated, or overwhelmed?

Do you find yourself struggling to achieve your goals and overcome obstacles?

You're not alone. Many people experience these challenges in their personal and professional lives.


That's where I come in as your mindset coach. I am dedicated to helping you transform your mindset and achieve your full potential.

Through personalized coaching sessions, we will work together to identify and overcome limiting beliefs, cultivate a growth mindset, and develop a clear vision for your future.

My approach is based on the latest research in psychology and neuroscience, combined with years of experience working with clients from all walks of life.

Whether you're an entrepreneur, executive, athlete, or student, I can help you achieve your goals and unlock your true potential.

Some of the benefits of mindset coaching include:

* Increased self-awareness and confidence
* Improved focus and productivity
* Enhanced resilience and ability to overcome challenges
* Greater sense of purpose and fulfillment
* Better relationships with others
* Reduced stress and anxiety

Ready to start your journey towards a better mindset?

Tap the banner above and contact me today to schedule your first session.

Together, we will create a roadmap to help you achieve your goals and live your best life.
Facebook Page:
Instagram:
www.instagram.com/mrmattgibbons
Facebook Profile:
LinkedIn:
www.Linkedin.com/in/mrmattgibbons
TikTok:
YouTube:
www.youtube.com/channel/UCWURksmK0yLg_rm9YBKCrlA
Keywords:
golf, mindset, self development, success, best life, bowling, softball, NLP, Strategy, Utah, GoUtes, hypnosis, coach, mentor, consultant, mrmattgibbons, Dodgers, Rams, Baseball, law of attraction, manifesting, personal branding, Superman, influencer, Poker, Gibby, Matt, positive leader