Free Business Marketing Tools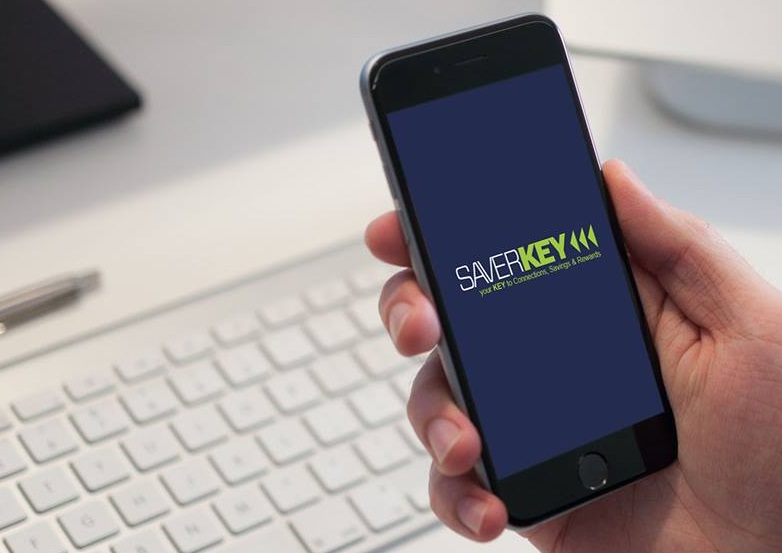 Engage Social Magnetism™ in your business with SaverKey's FREE
Business Booster
Marketing Platform. Free Services Include:
Maintain Constant Contact with your Free Mobile Website.
Leverage Social Media through Clickable Media Links.
Announce Sales, Specials and Events - Available 24x7!
Show Business Info including Locations, Hours, and more.
Automatically build a constant contact/Textable customer list.
Free Text-in Keyword to help build mobile membership.
Free Priority Advertising for all your Connected Customers.
Learn More and Get Started at the full SaverKey.com website! It takes all of 10 minutes and you're website will be live!